Posted: March 29, 2023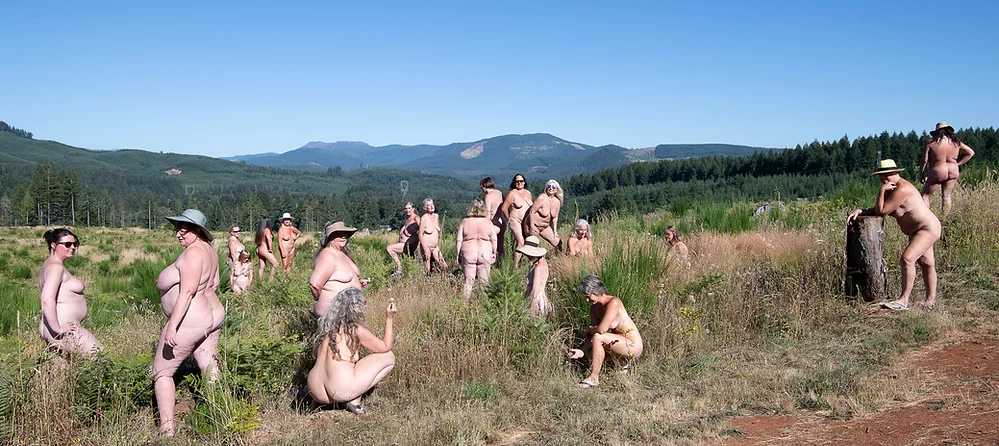 I have heard it so many times. "I hate my body."
Many women never learn to love themselves or their body. I was one of them! I have always hated my body, no matter my size.
That is until I became a nudist.
Once I let go of my negative thoughts and focused on only the positive, my self-esteem skyrocketed. Now, I am searching for other women who have experienced this freedom so we can empower those who haven't.
During the month of March, I would like to flood social media outlets with women who inspire other women. I am looking for women who would like to be a part of this project. If you know of one such woman, or two, or three, please send them this information or have them contact me,
Andee Rodgers, WINR Chair