4414 Morristown Road
Jay, Florida
FL 32565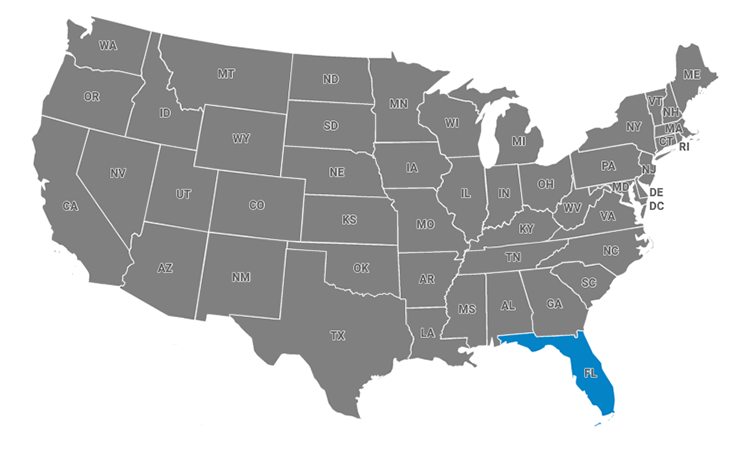 Visit Region Website
AANR-Florida Region (American Association for Nude Recreation – Florida Region) is a regional organization of clubs that promote the concept of social family nudism. This includes the belief in the essential wholesomeness of the human body, and the naturalness of social family nudism. Areas covered are Florida, Mexico and the Caribbean. AANR-Florida Region endeavors to establish, maintain and foster the establishment of public and private resorts, camps, parks, beaches and other areas for the enjoyment of nude recreation.
Visit Florida, where year-round sunshine is the norm and social nude recreation is an increasingly popular way to spend a vacation or a lifetime.
The AANR-Florida Region welcomes you to the natural alternative. Spend your days in luxury, enjoy a nude cruise, or experience the rustic feel of Old Florida in a natural setting at campgrounds and on sandy beaches.
Florida; Mexican States of Yucatan, Campeche, and Quintana Roo; U.S. Virgin Islands, Puerto Rico, the French West Indies, and the Dominican Republic
Find AANR Florida Region on: