Club Spotlight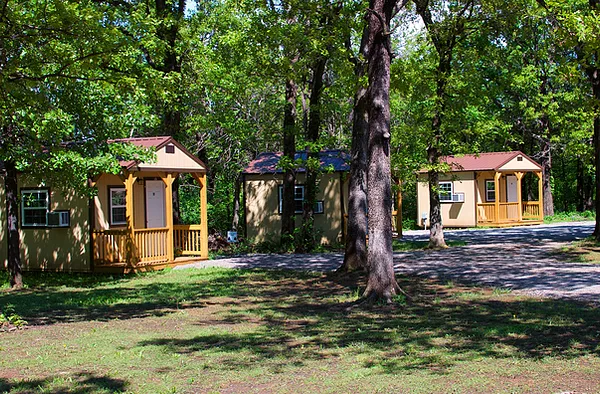 Oaklake Trails is a family-oriented clothing-optional resort located just north of historic Route 66 in Depew, Oklahoma. We are dedicated to the principle that social nudity with your friends and family ...
AANR Stories &amp Articles
I'm pretty sure legislators didn't have World Naked Gardening Day in mind when they decided to sow a bumper crop of new bills this year. But here we are facing ...
I need to thank Mitch London for asking me to write about something other than GAT. I came on the AANR-West Board in 2011 to represent my travel club, Northern California ...
I'd like to start with a story from when I was a young whipper snapper. In 1975, I had the opportunity to consult on the installation of the automation of the ...
The AANR 2022 Meetings and Events Schedule. Anyone can attend members or not, all are welcome!