Club Spotlight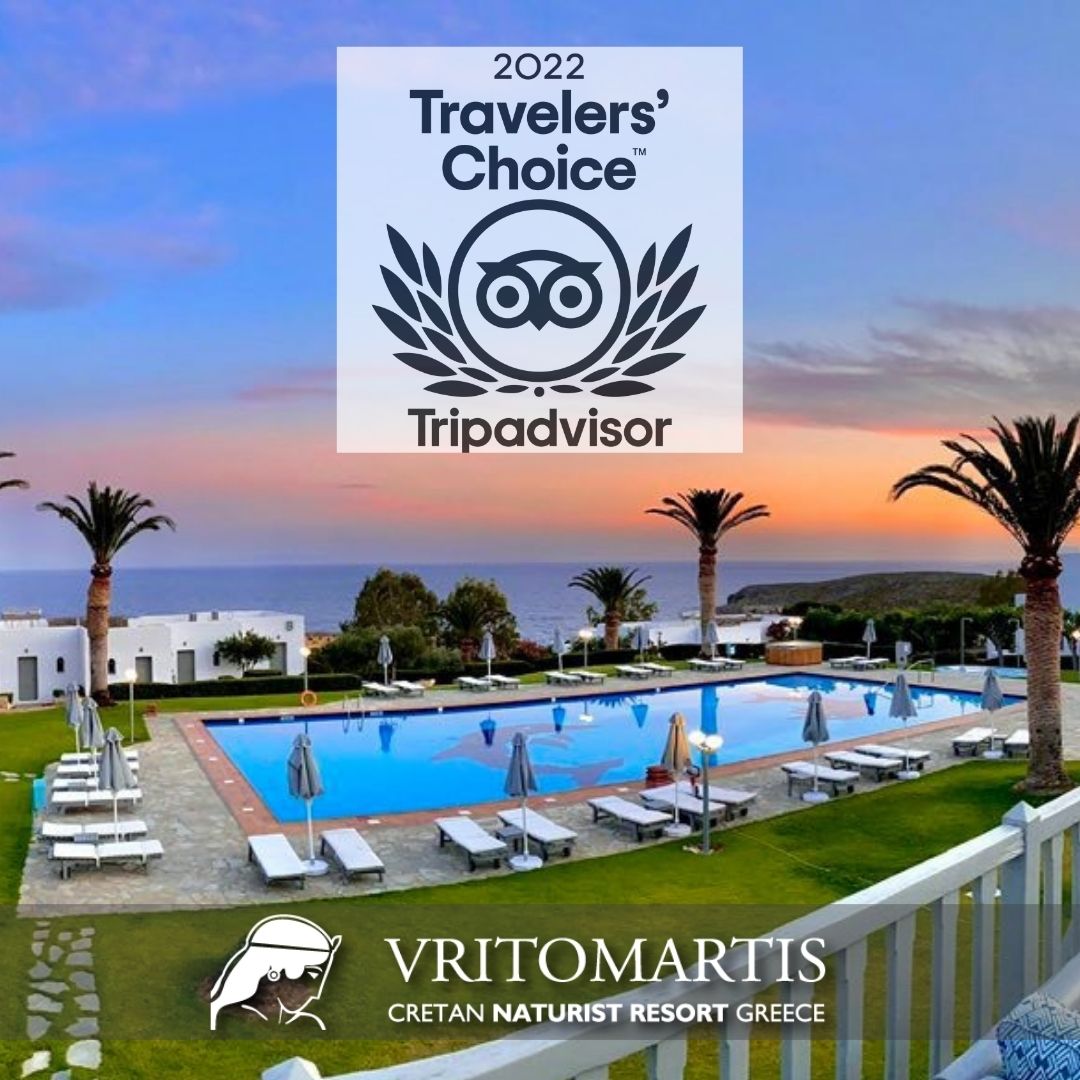 Vritomartis is a very special naturist resort and like no other, you will experience. It takes its name from an ancient Minoan Goddess who was much-revered and worshipped in the area of Crete where Vritomartis ...
AANR Stories &amp Articles
The AANR 2022 Meetings and Events Schedule. Anyone can attend members or not, all are welcome!
I recently posted an article about nudist parks in Texas. I wrote this article because I was surprised at how many existed in Texas. I wasn't the only one either, ...
Summer is still hanging around, so if you're planning on hitting up a local beach, why not consider visiting one of the few nude beaches in Canada? On the Toronto ...
When Being Naked Feels Like Home Our First Nudist/Naturist Guest Author On a recent summer Saturday afternoon, I sat in a corner of the shaded patio ...