Posted: January 11, 2022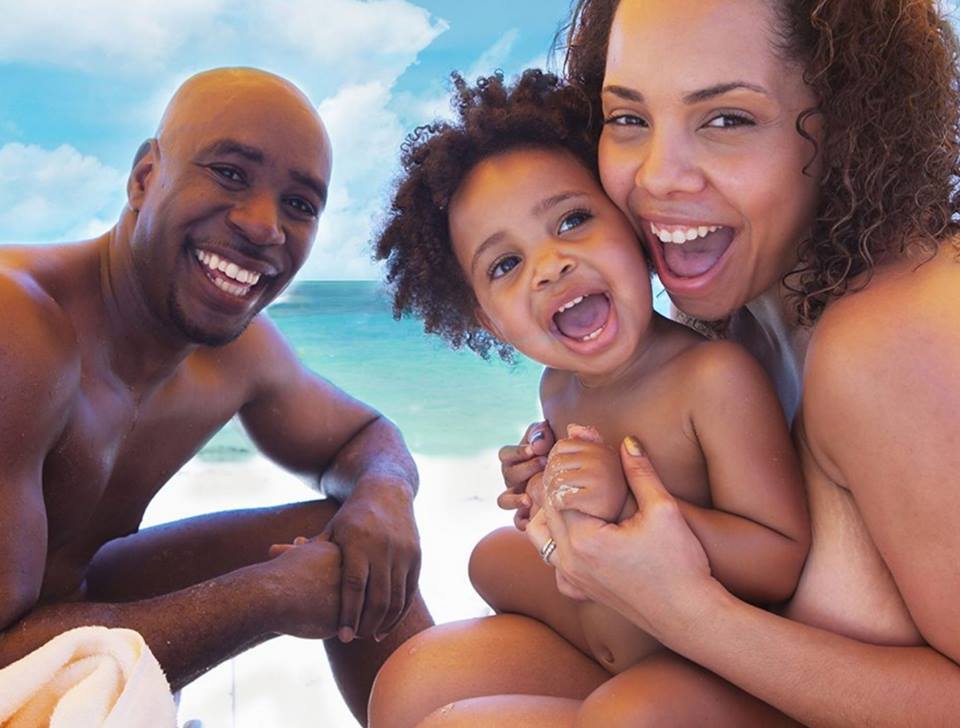 Tips on Social Family Nude Recreation
The American Association for Nude Recreation has promoted nudist family values at its nudist resorts and clubs since 1931. Whatever the level of amenities offered, all clubs are expected to adhere to AANR's principles and standards, refined from over 90 years of experience. Our clubs foster a wholesome, nurturing environment for members and their families. With limited exceptions, parents are welcome to bring their children to AANR clubs. You can expect personnel who will provide competent answers to your questions and assist you with making the most of your family visit.
AANR clubs provide great benefits to families
It's true that you won't know whether nude recreation is right for your family until you make that first trip. However, based on the experiences of many members over many years, we can tell you that participating in AANR clubs and activities is likely to draw your family closer together. The prime reason is that in taking visits together, you're making a point to spend time together. Many club activities–from swimming to building sand castles to pitching horseshoes or enjoying an old-fashioned picnic–tend to be things you can do as a family.
Natural Nudists
There's probably no better recommendation for nude recreation than the high spirits of children and families at AANR clubs. Even non-nudist parents know how difficult it can be to keep youngsters from running around the house naked. Kids usually take to our clubs like ducks to water, joyfully running, playing, and splashing without a stitch on. No sandy swimsuits to bog them down. Best of all, when it's time to clean up, a bath is just a hop, skip, and a jump in the nearest lake or shower.
We realize that it's not uncommon for older children–even some raised in nudist homes–to prefer to remain clothed during awkward teenage years. Nude recreation incorporates a tacit respect for such natural development and boundaries.
Some Recommendations When Visiting With Family
Some recommendations when visiting with family:
Please call ahead to clarify policies – Many clubs have organized activities specifically for youth. They may also have curfew hours, etc. It helps to know these club policies ahead of time.
Please plan to provide constant supervision for your children – Nudist resorts are family-friendly, but they are not daycare centers. Parents are responsible for their children's whereabouts and behavior at all times. There is simply no substitute for constant adult supervision to ensure safety in the water and security. We encourage you to enjoy this quality family time together.
Please practice responsible sun safety – As folks who enjoy the outdoors clothes free, we're very mindful of the importance of avoiding sun damage. When you're ready for a trip to your favorite club, pack the sunscreen right with the towels. Make regular sunblock applications a ritual. Sunblock notwithstanding, know when it's time to get little ones out of the sun. You'll find plenty of shady spots, from covered decks to natural tree canopies, to seek refuge from the rays.