AANR-NW
2501 SW Trenton St. #1056
Seattle, WA 98106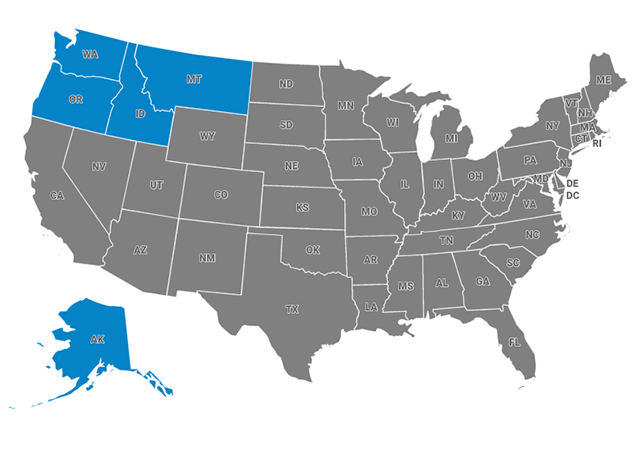 The American Association for Nude Recreation – Northwest (AANR-Northwest), serves the states of Oregon, Washington, Idaho, Montana and Alaska. There are 6 travel clubs, 10 destination clubs and 1 AANR afflicated bussiness in AANR-Northwest. Almost 200 AANR affiliated clubs across the country provide a network of places that provide clothes-free activities. Recent past AANR Presidents Pat Brown and John Kinman are both from AANR-Northwest.
AANR-NW welcomes all people as affirmed by our non-discrimination policy.
The Pacific Northwest offers a wide variety of settings where you can shed both the worries of your daily routine and your clothes. Skinny-dip in a natural lake, soak in a spring-fed pool or hot spring, enjoy an all-over tan in a clearing. Take a naturist hike in an old-growth forest or in the desert–and just maybe, walk the same path as the Native Americans before you. As nudists, we live in harmony with nature and cherish its treasures.
The mission of AANR is To advocate nudity and nude recreation in appropriate settings while educating and informing society of their value and enjoyment.
Oregon, Washington, Idaho, Montana and Alaska.