539 Avery Drive Sugar Land Texas 77479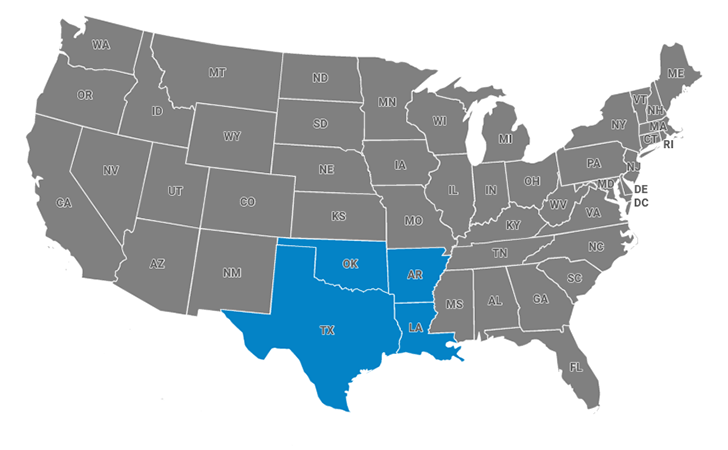 The purpose of AANR-SW is to protect, publicize and promote the practice of social nudism in a wholesome, family environment, at resorts and clubs chartered by American Association for Nude Recreation (AANR) and at such places where social nudism is legal under all city, state and federal laws.
To promote family nudism through education, and give service and advice to newly formed social clubs and groups and others who are planning to start such a club, to give assistance to affiliated parks and other such places legalized to practice nudism.
Oklahoma, Texas, Louisiana, and Arkansas. Mexico: east of a north-south line drawn through Juarez except the three eastern-most States.