AANR Western Region
AANR Western Region
23679 Calabasas Road Suite 966
Calabasas, CA 91302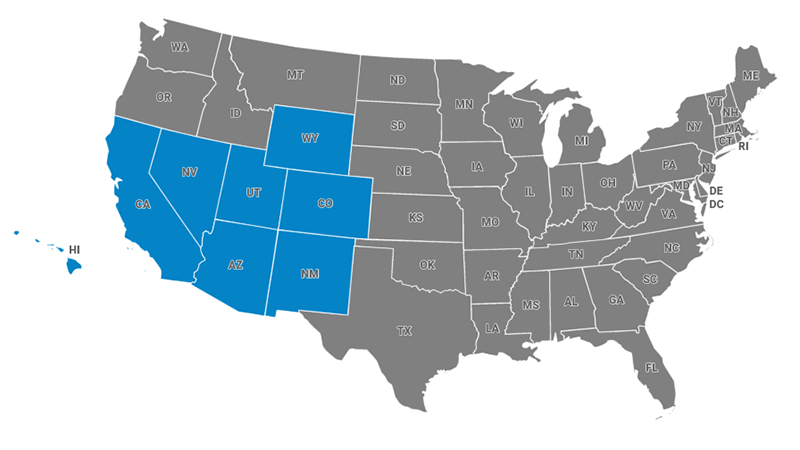 AANR-West oversees 29 clubs, 4 Bed And Breakfast affiliates, and 7000 members.
Activities in the region include not only a wide variety of events at our parks, resorts, and other clubs such as dances, karaoke, pool and jacuzzi fun, tennis, volleyball, pickleball, and billiard tournaments, but we also sponsor several nude 5K runs each year, an annual Youth Camp, a Scholarship program, and the World Naked Bike Ride in some cities. Several clubs host periodic hikes to hot springs, nude bowling events, massage classes, and field trips to other fun places. With the increasing use of ZOOM and other videoconference technologies, members and guests are no longer restricted by geography but can enjoy our nude yoga classes, online game days, topical workshops, and meetings from anywhere in the world.
We put the fun into family-friendly nude recreation!
Visit our web site www.aanrwest.org to learn more!
Our territory includes: Arizona, California, Colorado, Hawaii, New Mexico, Nevada, Utah, and Wyoming. We also serve AANR members in western Mexico, west of a north-south line drawn through Juarez to Mexico City to Acapulco including the nudist-friendly resort at Zipolite Beach.