Posted: June 22, 2022
Share this Page on Social Media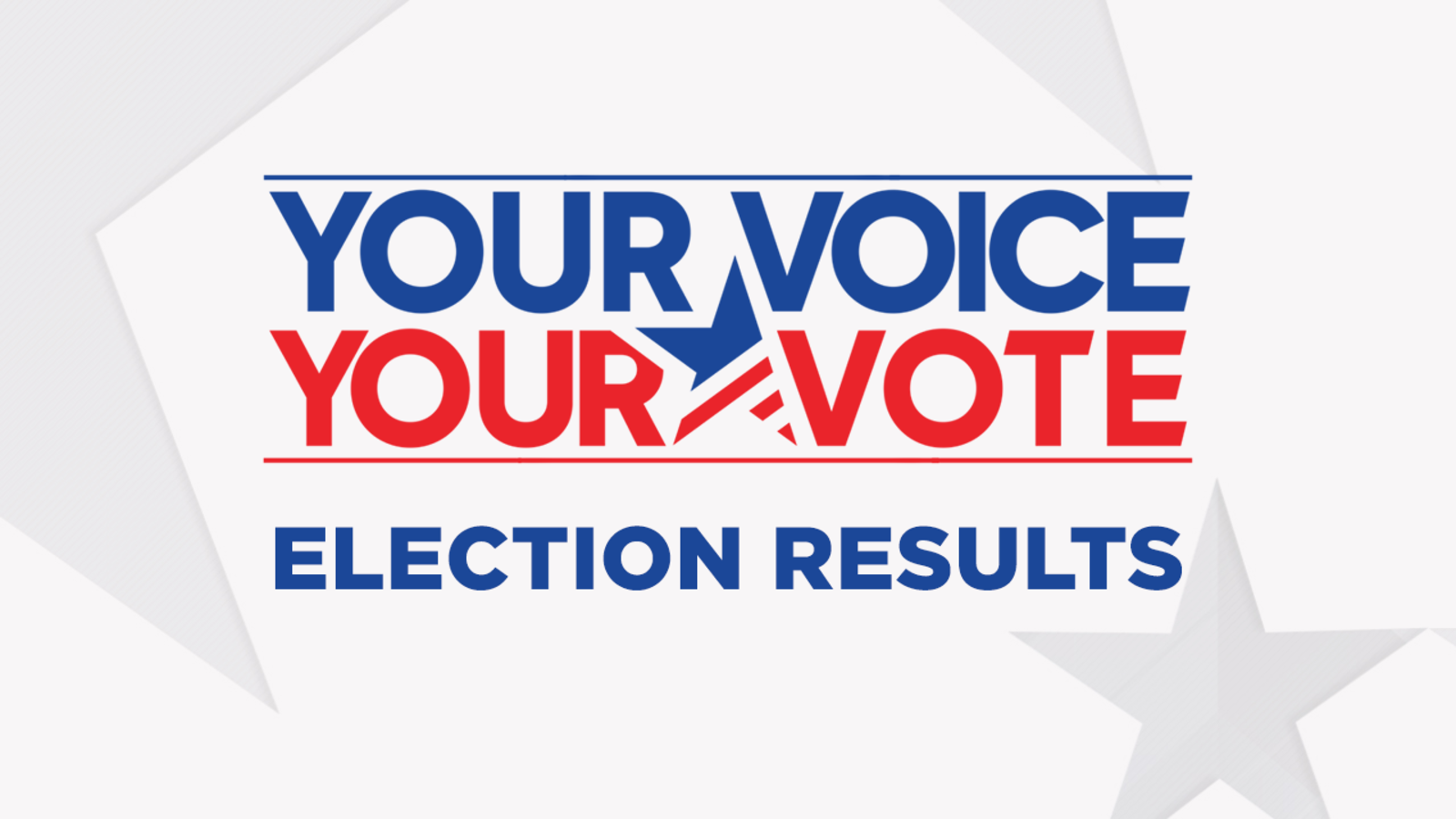 CONGRATULATIONS!
 PRESIDENT – MITCH LONDON
VICE-PRESIDENT – TIM MULLINS
AANR-EAST TRUSTEE – SANDRA CORDELL
AANR-FLORIDA TRUSTEE – BG PARKES
AANR-MIDWEST TRUSTEE – RICHARD QUIGLEY
AANR-NORTHWEST TRUSTEE – KAREN LAHEY
AANR-WEST TRUSTEE – KATHY WATZEL
AANR-WESTERN CANADA TRUSTEE – BOB DIXON
BALLOT PROPOSITION #1 – APPROVED BY 2/3 VOTE
COMMITTEE ASSIGNMENTS WILL BE POSTED UPON NOTIFICATION
Article Author:
AANR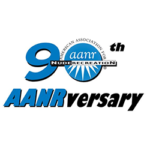 The American Association for Nude Recreation is the largest, most long-established organization of its kind in North America. With roots dating to 1931, we have grown from our humble beginnings to an organization that has served over 213,000 individuals throughout the United States, Canada, Mexico and beyond. These members enjoy their own backyards and pools with family and friends, as well as over 180 nudist resorts and affiliates.
View All Articles by:
AANR
We use cookies on our website to give you the most relevant experience by remembering your preferences and repeat visits. By clicking "Accept", you consent to the use of ALL the cookies.
Privacy Overview
This website uses cookies to improve your experience while you navigate through the website. Out of these, the cookies that are categorized as strictly necessary are stored on your browser as they are essential for the working of basic functionalities of the website. We also use third-party cookies that help us analyze and understand how you use this website. These cookies will be stored in your browser only with your consent. You also have the option to opt-out of these cookies. But opting out of some of these cookies may affect your browsing experience.