Posted: May 18, 2022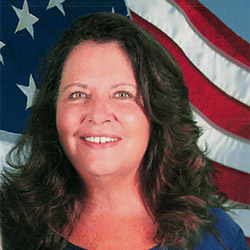 BG Parkes, Suwannee valley resort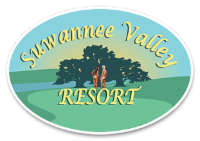 ATTENTION AANR MEMBERS: Your Last Chance To Vote Ends June 20.
This year is extremely important that you take a couple of minutes to vote PLEASE. If you would like to ask questions on this then please email me back and I will call you to explain. Thank you!!!
Beginning with the distribution of the May 2022 edition of The Bulletin and communications from AANR's independent vendor, Vote Now, members will begin casting votes in the 2022 AANR Election and continue through June 20, 2022.
You may receive something in the mail IF you do not have your individual emails. Please check emails for you should of received voting instructions.
If you have problems with this please call my office at 386-487-4996 and ask them to have me speak with you to help with this.
Instructions for casting ballots, along with a voter's guide listing the candidates for office as well as a bylaw initiative, will arrive by email. Members may receive written communications via post in some circumstances.
However, ensuring that an email is on file with the AANR office is deeply appreciated to expedite communications and help reduce election-related expenses.
The Voter Guide also appears in the members-only section of AANR.com.
Please log in to your Impexium profile then go to documents click Bi-Annual Election Material
Under Candidate Profile click AANR 2022 Voters Guide
Thank you for your time!
BG