Posted: June 14, 2023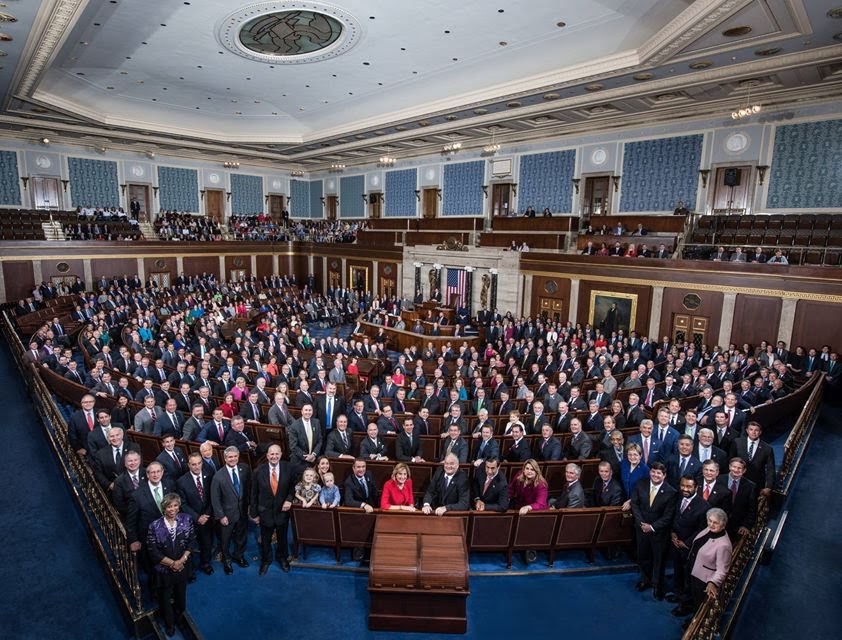 While our outside activities are turning to International Skinny-Dip Day and other Nude Recreation Week activities, GAT is still following bills we've been concerned about since January. As the legislative year progresses more states have ended their sessions or, for those with longer sessions, restricted or stopped new legislative proposals. That's fine, we already have more than enough to watch.
Your regional teams have done a great job of representing AANR's position to the authors and supporters of bills that GAT felt needed attention. Now that conventions and more group activities are happening in the clubs, take time to attend update sessions on what bills were introduced in your neck of the woods or in the areas you like to visit nude.
Not everyone can sit down and write a letter to articulate their displeasure or support for a particular bill, or suggest language to guarantee their personal freedoms are not infringed by a well-meaning legislator's poorly written bill. That said, we can all contact our elected officials and say we want them to know our position on any proposed bill or law change. We should learn who our representatives are at every level of government if we don't already know.
It's great to have places to relax nude. Public lands are there for a lot of us to use. We need to make sure those lands and the private clubs we enjoy are protected for our nude use. This year we have seen a rise in the number of bills that seek to restrict personal activities on public and private lands that others perceive as dangerous or immoral. Simple nudity is one of those things, as well as "activities where males and females are together in a state of undress". Water volleyball comes to mind as one such activity. There has also been a strong push this year to get our 5K and 10K runs advertised to larger audiences; those too could become problematic.
These are the things we end up sharing with legislators when they introduce bills and this year many times our concerns fell on deaf ears. Now we find ourselves going forward with bad laws just waiting to be challenged at considerable expense to those innocent nudists who will get caught up when enforcement proceeds on these poorly written laws.
– Tim Mullins, AANR Government Affairs Chair and AANR Vice President