Posted: May 11, 2022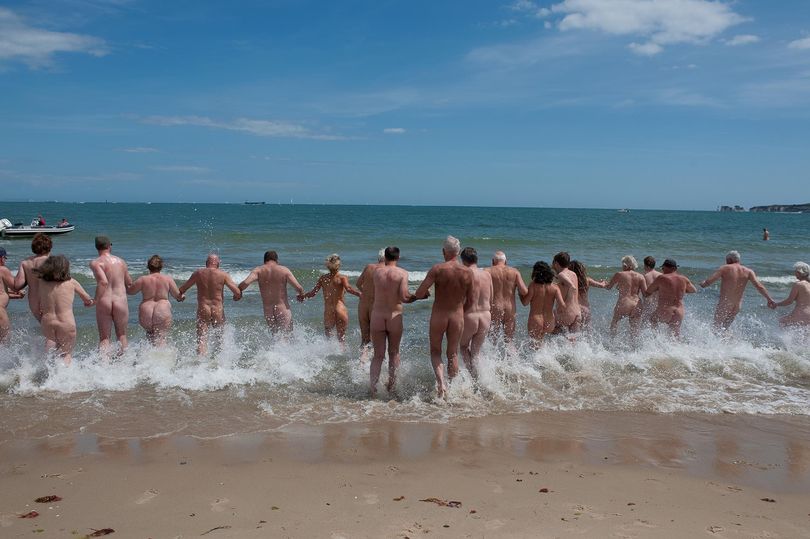 My summer travel plans are still evolving. I do know I have committed to 10 days out at Laguna del Sol in Wilton, California. That is my home destination club, although my AANR membership is through my travel club Northern California Exposure. The AANR-West convention will also be there and AANR is meeting at Suwannee Valley Resort in Florida. The trick now is to work that into some summer travel.
I'm sure like many of you the last two years put a serious halt to your usual activities. While I love my monthly GAT Chat, I like to get out and talk to people in person. The opportunity to follow up on emails and phone calls to legislators helps put a face to the name. I do the same thing with my outside activities.
I just spent two weekends at dog shows where I met people who have been organizing events for years. While I have emailed them, I have not met them. That same one-on-one contact we use with Government Affairs works for meeting other dog owners and handlers. We need to think about renewing our contacts now that clubs are reopening.
I started renewing my contacts at the California Park Show I wrote about last month. People move up in organizations over time, and those contacts we made with new employees are paying off as they move up the chain of command. Nude recreation is not for everyone, but familiarizing those in public organizations about our efforts gives us exposure as just another constituent group using the services or facilities they operate.
So, as we all head out this summer, think about the places you've been in the past. Take this opportunity to renew your links to the old favorite places and maybe find a spot you wanted to visit in the past that, for whatever reason, you skipped. Seek out a new park or site to experience in person.