Posted: September 15, 2023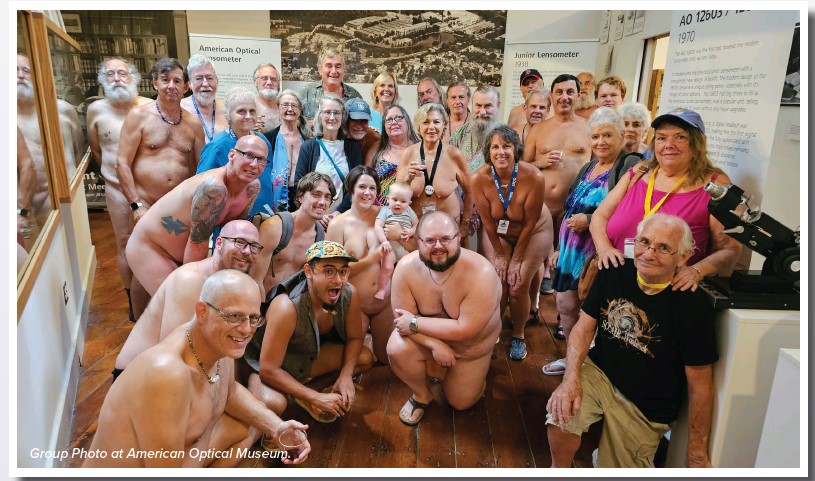 The word "convention" comes from the Latin conventiō, meaning meeting, assembling, or agreement, and dates to the 1400s. Each region in the past couple of months has held their own meeting for the clubs in their area. Conventions must deal with the politics of running the region and these meetings allow members to be a part of that, whether by voicing their opinions or running for elected offices. Each of those is a vital part to a successful region, and the same is true of AANR. We rely on members to help us make a great organization that people want to be a part of and see the benefits to membership. If people do not interact with the organization, the whole idea might get lost with a flippant remark like "What do they ever do for me?". John Key said "You get out of life what you put into it. I think you need a bit of luck but you also make a bit of luck. I think that if you're a pretty decent person you'll get back what you put in."
Conventions are also more than just meetings and speeches and "points of order". The AANR conventions are also a time in which we can gather at a club to be with our friends, make new ones, and enjoy each other's company. That may be sitting by the pool and catching some rays (use sunscreen please) or playing pétanque, pickleball, water volleyball, and any number of games that are going on that week. You might prefer to belt out a song at karaoke night, or just sit back and listen to the live band while sipping on a specialty drink offered by the resort. As you read through this edition of The Bulletin, take a look at what some of the fantastic folks have been doing to help keep AANR strong, vibrant, and fun! These events are both for business and relaxation, so please take the time to do a little bit of both. You might be surprised at what you get back in return.
Mitch London
AANR President