Posted: September 30, 2021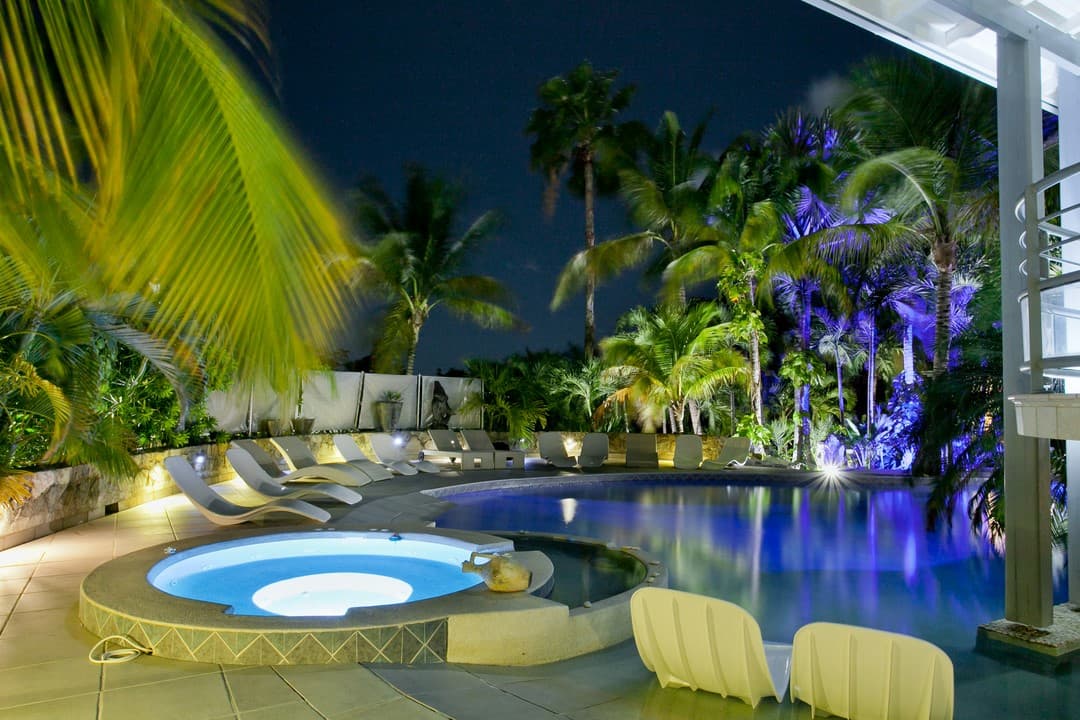 What is a participating business?
Participating Business/Service Contract. Available to any organization engaged in the operation of a service, accommodation or facility that is available for the use and enjoyment of nudists and has never been nor is presently affiliated with AANR. In return for a level of benefits, a non-voting participating business/service organization agrees to pay a non-refundable processing fee, followed by an annual maintenance fee and operates within the principles and standards of AANR, maintains an atmosphere of the service or the facility that shall be non-sexual and non-exploitive of nudism, and shall make available AANR membership applications to guests and employees. This contract will be automatically renewed upon payment of the annual maintenance fee.
To see all of our participating click here.