For Immediate Release
Nudists' Favorite Kitchen Aid: Slow Cooker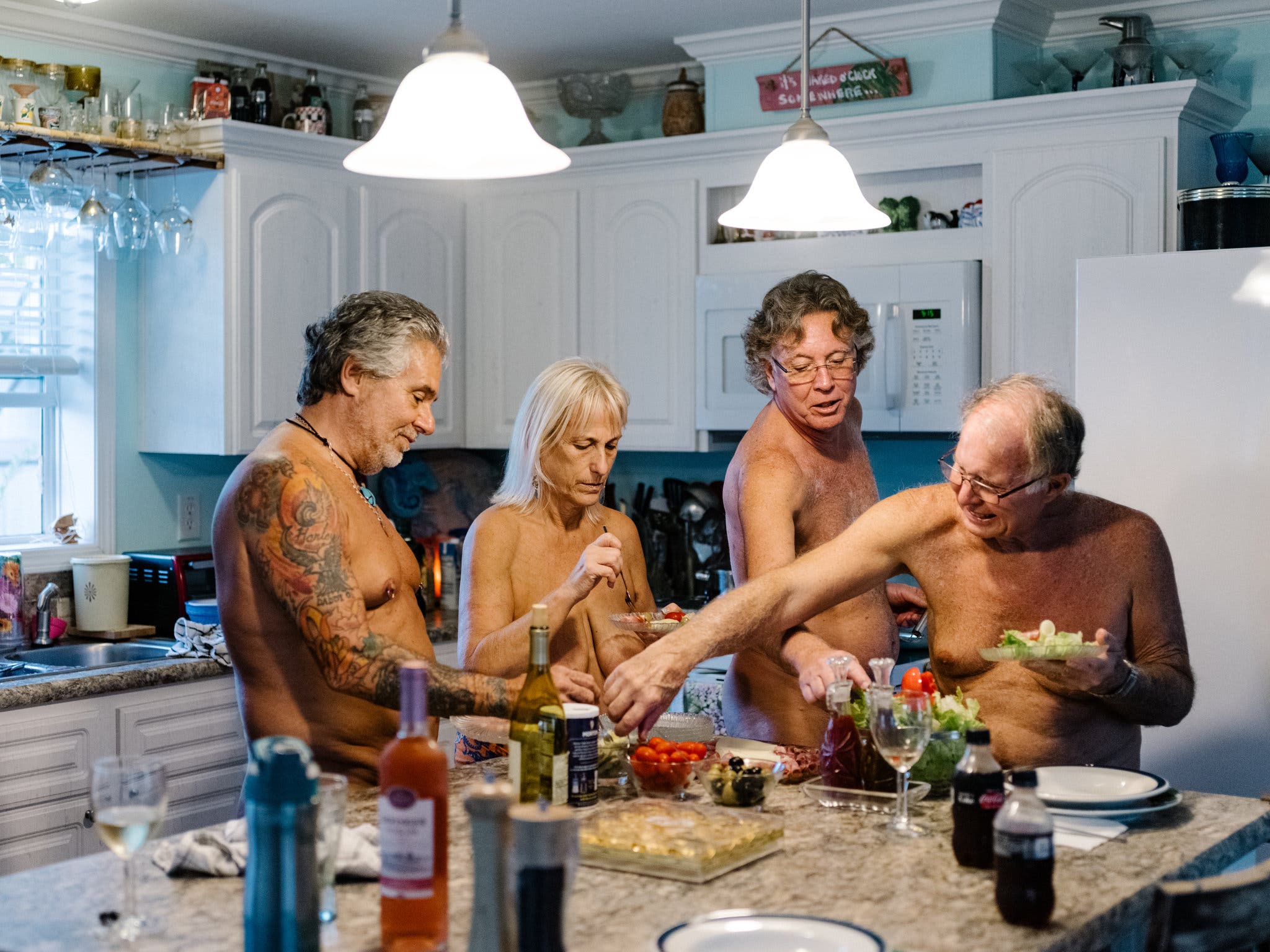 (Kissimmee, Florida - July 2, 2022)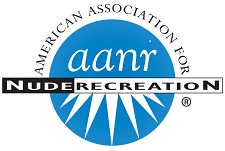 KISSIMMEE, Fla. (July 02, 2022) — Nudists, like most of us, love to cook. But, according to the majority of the American Association for Nude Recreation (www.aanr.com) members, they have a major incentive to avoid hot splatters. So, they often pull out their slow cookers for delicious, splatter-free meals. This is especially prevalent now as the weather cools and great comfort-food stews, soups and more are one pot wonders from the slow cooker.
Slow Cooker Spaghetti Bolognese Ingredients: 2 lbs lean ground beef 1 large onion, diced (about 1 cup) 3 cloves garlic, minced 1 cup 2% milk ½ cup dry red wine (optional) 1 jar (45 ounces) spaghetti sauce 1 package (16 ounces) spaghetti, cooked and drained ½ cup grated Parmesan cheese Directions: Place the beef (yes, it goes in uncooked!) into a 6-quart slow cooker. Break up the beef with a fork and season as desired. Stir in the onion, garlic, milk, wine, if desired, and sauce. Cover and cook on LOW for 7 to 8 hours or HIGH for 4 to 5 hours (start making the spaghetti during the last half hour of the cook time). Spoon off any fat. Stir the beef mixture, breaking up any large pieces of beef. Season to taste. Serve with the spaghetti and cheese. Slow Cooker Corned Beef and Cabbage Ingredients: 1 ½ lbs small redskin potatoes, halved 1 large onion, cut into wedges 2 stalks celery, cut into 2-inch pieces 4 carrots, cut into 2-inch pieces 3 sprig fresh thyme 1 4-lb corn beef brisket 12 oz stout beer 2 Tbs pickling spice ½ head green cabbage, cut into thick wedges
½ cup sour cream ¼ cup horseradish 2 Tbs butter Salt and pepper to taste ½ cup chopped fresh parsley Directions: Layer the potatoes, onions, celery, carrots, and thyme in a 6-quart slow cooker. Put the brisket on top of the vegetables, add the beer and pickling spice. Add enough water to just cover the brisket. Cover and cook on LOW until the meat and vegetables are tender, about 8 hours. Arrange the cabbage over the brisket, cover and cook until soft and wilted, 45 minutes to 1 hour more. Whisk together the sour cream, horseradish, and mustard in a small bowl. Remove the cabbage and toss with 1 tablespoon of the butter and pepper to taste in a large bowl. Remove the meat and let rest. Strain the remaining vegetables and toss with the parsley, the remaining 2 tablespoons butter and salt and pepper to taste. Slice the corned beef against the grain and serve with the vegetables and horseradish sauce.
# # #
About AANR:
For 90 years AANR has been the preeminent authority and voice in North America, staunchly protecting the freedoms and rights of those who participate in wholesome, family-style nude recreation. Socially, AANR encourages Nakation℠ vacations as healthy, eco-friendly, transformational travel experiences; while AANR's membership demonstrates conclusively that life is enhanced by the naturalness of social nudity. From exercise to relaxation, a person's physical, spiritual, and mental well-being is enriched through nude recreation and slumber. AANR supports over 180 chartered clubs, resorts, and campgrounds (and is growing), and serves more than 30,000 members and 52 million skinny dipping enthusiasts throughout the U.S., Canada, and internationally. For more information about AANR and for facts related to nude recreation, visit
www.aanr.com
or call 1-800-TRY-NUDE (879-6833). To receive information on upcoming news and events, sign up for our newsletter here.
Media Contact:
Mary Jane Kolassa
Public Relations Consultant
Phone: (407) 463-0040
Email:
MJKolassa@gmail.com